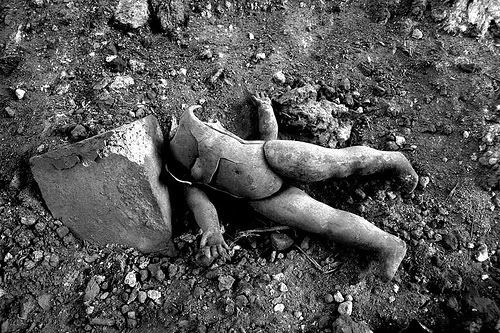 Today I have been lucky enough to spend loads of time with someone who makes me want to commit
murder
. The kind involving axes and/or bathtubs filled with toasters.
Murder is the slaying of one human being by another. There are four kinds of murder: felonious, excusable, justifiable and praiseworthy, but it makes no great difference to the person slain whether they fell by one kind or another – the classification is for the advantage of the lawyers. If I kill this person, I'm sure it'll be either excusable or justifiable. If someone else does it for me, it'll be praiseworthy. It will be to me, anyways. There's a hint in there somewhere, you know.
I'd even get you a lawyer. One skilled in circumvention of the law.