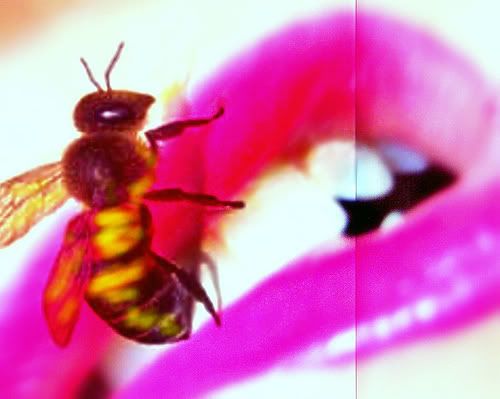 I like lipgloss. I have a lot of the stuff. But the latest in lipgloss technology isn't just to make you look shiny, but to also make your lips tingle and swell. Just last night, I saw an advert for it in a magazine. "Look great for your date!!!!!" it said, with lots and lots of exclamation marks.
It does kinda make me wonder, though… Say that you put this tingly stuff on, and go on a date. And say that the date turns out really, really well. In fact, let's say that it turns out so well, that it ends with a big, sloppy good night kiss. Will his lips tingle and swell? Won't he find this a bit odd? "Could it be an allergic reaction to the dinner? Should I go to the emergency room?" he might ask himself. Or maybe he'll think that he caught some scary disease from you. I don't think there are many ways to explain to a guy that you're wearing special lipgloss to make your lips larger, without sounding like an insecure knob.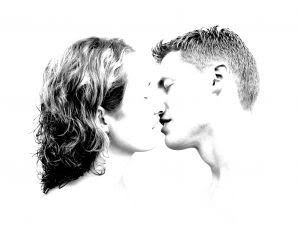 Now, let's say that you've already thought of all this, but decide to use the magic gloss on your date anyway. You want big, puffy lips, after all, just like Angelina Jolie. You start your date, all tingly and swollen, but at some point towards the end, you go into the bathroom, wipe it off, and put on regular gloss instead. If you come out of the bathroom with thinner lips than when you went in, won't he ask himself what the hell you were doing in there? Or maybe it takes a little while before the swelling goes down. I wonder if a man would find it a bit conspicuous if his date's lips inflated and deflated right in front of his very eyes. He just might.
All in all, there are probably better ways of getting attention.